A summer overnight basketball camp for boys  grades 5-12, will tentatively be held June 26-June 29, 2021 at Bentley University in Waltham, MA. Visit our Facebook page for updates due to Covid restrictions.   

http://www.facebook.com/pages/MVP-School-of-Basketball/104212

or add clipart from the palette below

We're located at Bentley University in Waltham, MA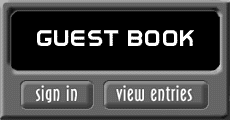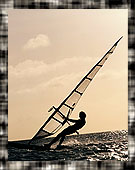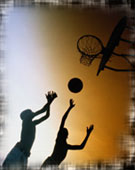 MVP School of Basketball 2021 will be in session for its 32nd year from June 26-June 29. Camp directors are Ed Miller, retired Quincy(MA) Athletic Director, and Bob Fisher, Marshfield High Basketball coach and Mass. State Athletic Director of the Year for 2001 and 2004 Coach of the Year! Ed was  inducted into the Massachusetts Basketball Coaches Hall of Fame in 2002 and was inducted into the UMass Athletics Hall of Fame in 2009! Bob and Ed have many, many years of coaching success.

1-617-799-3523, or Bob at 781-837-808



 MVP SCHOOL OF BASKETBALL OFFERS:

* A minimum of 12 hours of basketball a day

* Outstanding coaching staff 

* Guest speakers

* An 8-1 camper/coach ratio

* Awards in each division

* Daily 5-on-5 games

* Camp T-shirts

* Olympic size swimming pool with certified lifeguard on  duty

* Fabulous facilities,including a wonderful field house and 12 adjacent outdoor courts

* Certified trainer on duty at all times

* Individual grouping by age and ability level

* Air-conditioned gym and dorms

   Bentley University Gymnasiumtt.

Clic         MVP

School of Basketball

Double click here to add text.